Everything you need to know from Google I/O 2023
by Martha Hughes-Content Marketing Manager|Wed May 10 2023
Insights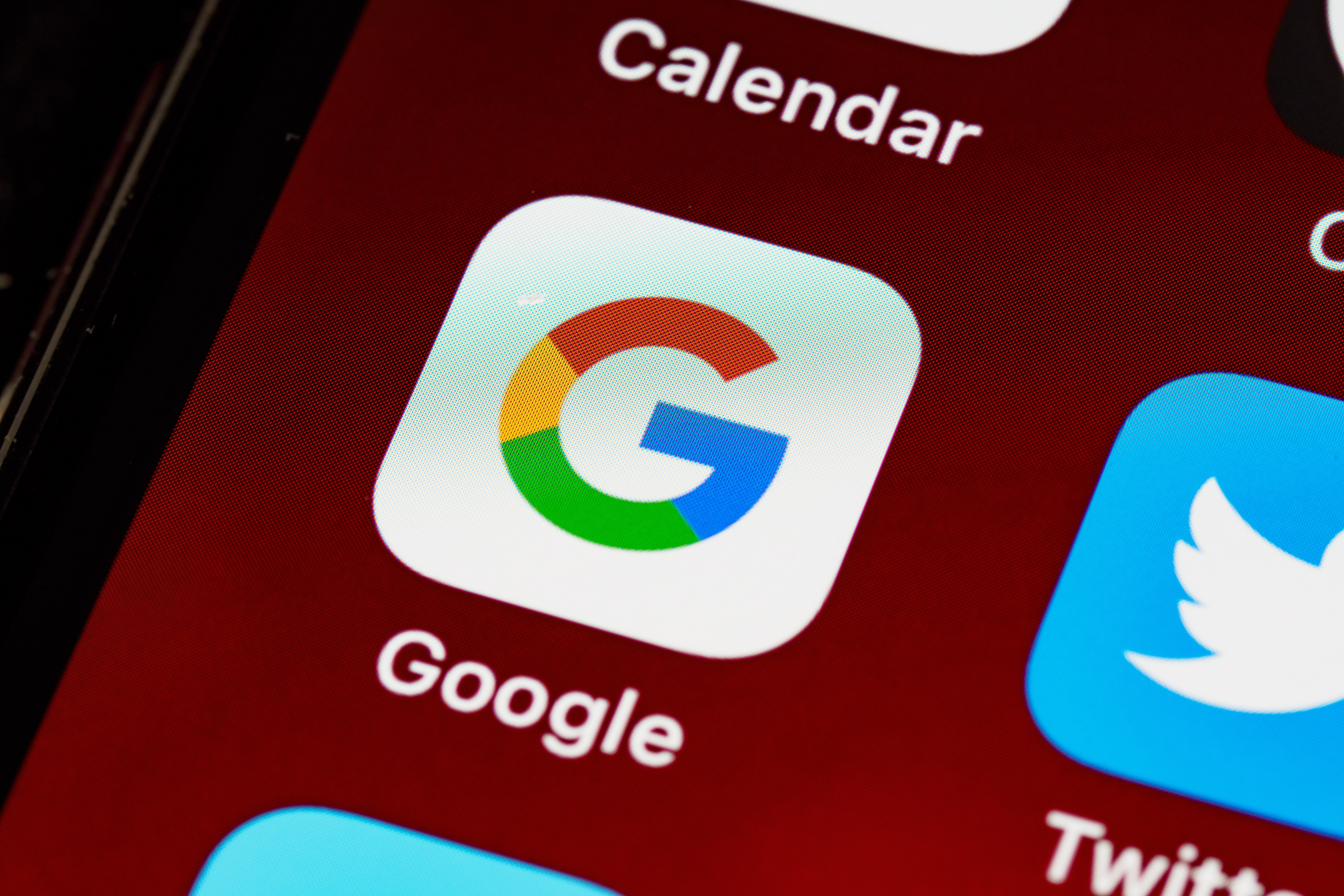 With a variety of hardware and software reveals from the world's biggest tech giant, Google I/O is one of the biggest days in any Android developer's calendar.
Google's hardware took centre stage during the I/O keynote with the launch of the Pixel Fold, the Pixel Tablet, and the Pixel 7A, ranging in price from a more budget-friendly £450 all the way up to a whopping £1700. 
But looking beyond the shiny screens of hardware, what software announcements have piqued our interest this year? We're covering all the insights from an app developer and user perspective with additional comments from the Apadmi team.
AI takes over - from Google Search to Android
The buzz around AI capabilities has no doubt accelerated over the past year, so it's no surprise Google have announced a raft of new and improved AI features and integrations which claim to optimise user experience.
One of the major updates is called AI Snapshot - users can opt in to Search Generative Experience, or 'SGE' for short, on Google Search to see AI-powered answers at the top of search results. 
Powered by the latest version of Google's LLM (Large Language Model) PaLM 2 with improved coding and translation, the idea of SGE is to provide further context to user searches. It's quickly being compared to Microsoft's OpenAI-powered Bing search which was released a few months back - of course Google is looking to compete with Microsoft, but it's too early to tell which will triumph.
AI will also be found powering a number of new features on Android, including Magic Compose which gives users the ability to reply to text with AI-generated responses. A bit impersonal, but time-saving nonetheless…
Apadmi's Engineering Manager Tom Richardson weighed in "Google have taken a huge leap being the first to bring AI integration to the masses. I would expect this trend to continue as competitor operating systems follow in an attempt to simplify and improve the digital experience of their users."
What's really piqued our interest is the announcement of how AI will be affecting the Play Store. Google's generative AI technology can now be harnessed to help you get started with store listings - adding prompts such as key audiences and themes into its AI helper will now help you draft a store listing. Google has also introduced AI-powered review summaries to help users learn from each other about what makes your app special at a glance.
Apadmi's Head of Product Marketing, Emma Casson, commented "it's really interesting to see how review summaries could impact downloads - it also highlights the value of community management and listening to user feedback".
But whilst the idea of AI technology drafting your store listings for you may sound like a convenient solution, Emma warns: "These generic replies can be seen as a starting point, but they can lack a human touch and the nuances of brand voice.
As with ChatGPT, any AI-written content doesn't always stand up to human expectations or standards; this new Play feature is worth experimenting with but it's not something we should become reliant upon. 
Enhanced privacy and security - who doesn't want that?
Google has recognised the growing call for increased opportunities for developers to protect users. In response, it has rolled out a number of new tools to help protect apps and their users.
By expanding access to Automatic integrity protection for apps and games, Google is hoping to make anti-tamper and anti-piracy protection easier than ever. With one click, and no API integration in a backend server, developers can see a reduction in unauthorised usage of 80% on average.
A new tool will also allow you to steer users away from broken app versions with prompts to update. In the coming months, automatic update prompts for crashing apps will be triggered if your app crashes in the foreground and a more stable version is available, and the ability to prompt users on specific app versions to update will finally arrive. 
This is something that Apadmi Performance Test Lead Tom Hyne is particularly looking forward to, explaining: "This new tool is most definitely a welcome one that saves us time and will vastly improve user experience."
For users, Google's Play Protect will be keeping them safe from malware and unwanted software by scanning billions of apps each day. With new data deletion options, users will also have a choice to clean up their app accounts and request that specific data points be deleted rather than their whole account. Whilst this was announced recently to mixed responses from developers, Google has doubled down on the policy at I/O.
"This is a pretty big change and could require a hefty piece of work on the part of developers" explains Apadmi Android Developer Josie Lambert. "But it's one that users will probably appreciate in a world where control over personal data is generally lacking."
New opportunities to target lapsed users and boost discovery - sign us up!
Lapsed users are one of the most valuable user groups for any app - they already know what you're capable of and why you're worth the download, but sometimes they need a nudge to remind them of what you've got to offer.
That's why we're intrigued by Google's announcement that you can now customise your listing for inactive users, specifically highlighting why your app deserves another chance. Off the back of last year's success of introducing up to 50 custom listings per app (Google's answer to Apple's Custom Product Pages), this new tool could be the answer to the question we often hear from our own clients; how can we get those lapsed users back? 
Google has also announced that the Play Store will have multiple new, dedicated high-traffic surfaces to showcase your most exciting content, including via Play notifications. Games which are already participating in this Beta are seeing a 20% uplift in store-wide acquisitions and re-acquisitions, with increases of over 60% from organic Explore traffic. To be eligible for these new discovery opportunities, Google has stated that your app must be of the highest quality and must meet user expectations.
This is another exciting new tool on the horizon for app marketers everywhere, Senior Product Marketing Executive Jess Hill explains "it also highlights the importance of app quality and App Store Promotion, something that we work tirelessly on for our own clients here at Apadmi"
In short, we were impressed with the generous handful of tools and opportunities presented at Google I/O that developers and marketeers should start adopting and utilising, with plenty of improvements to be seen for end users. Some of it may feel like playing catch-up wit competitors such as Apple and Microsoft, but sometimes it's a case of better late than never.
If you need help implementing any of the new software changes or features into your Android app, our 250 strong team of mobile experts are here to help - contact us today to find out how.