Groundbreaking digital products that keep our clients and their customers moving forward. From award-winning mobile apps to complex system integrations, our goal is to enrich the lives of people on the move.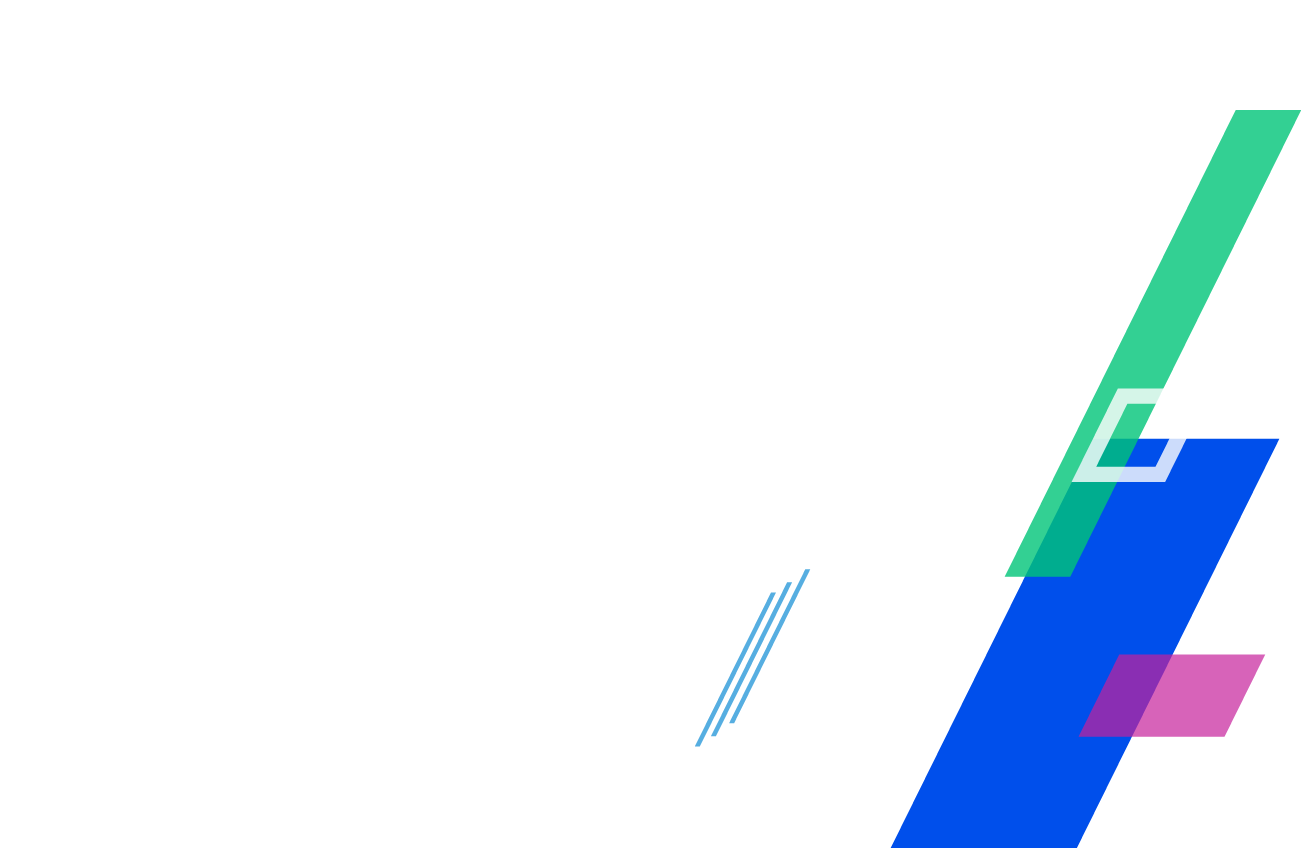 What our clients think
Apadmi's expertise in mobile app development is outstanding. They're responsive to our needs and adaptive — it was easy for them to come in and work within our team and culture.
Neil Memmott, Head of Technology, The Very Group
Apadmi's people are sharp, passionate, talented in their field and importantly, they share our vision for the app as they helped us define and develop our thinking.
Jennie Johnson MBE, CEO, My First Five Years
Apadmi's valuable industry expertise and knowledge of the digital ecosystem will help us continue to lead the way. Sharing this sense of motivation with Apadmi will guarantee premium product growth and an outstanding difference for our customers.
Rich Baker, Wattbike, CEO
The end result is just as we hoped - richer customer interactions, greater member satisfaction and now we can look at personalising those in-app user experiences
Joel Godfrey, Principal Product Manager, Co-op Digital